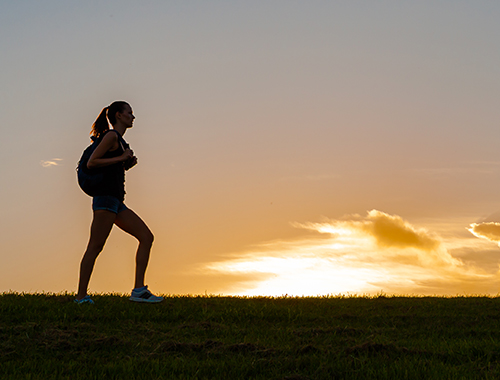 Welcome to Gateway of Healing! Here, we believe that true transformation and healing come from embracing values that resonate with the very essence of our being.
We are dedicated to creating a space where individuals can embark on a journey of self-discovery, growth, and empowerment. Our foundation rests upon a few fundamental values that guide our work and interactions with our clients – Authenticity, Gratitude, Compassion, Integrity, and Accountability.
Book a Consultation
At Gateway of Healing, we honour and celebrate the uniqueness of each individual.
Authenticity

is the key to unlocking our true selves and embracing our vulnerabilities. We encourage you to bring your authentic self to every session, free from judgment or pretence. By creating a safe and non-judgmental space, we foster an environment where you can explore your deepest thoughts, emotions, and aspirations with honesty and openness.

Gratitude

is the foundation of healing and personal growth. We believe that cultivating a sense of gratitude for the present moment and our life's journey can lead to transformative shifts in our perspective. Together, we will uncover the power of gratitude in reshaping your mindset, fostering resilience, and embracing the beauty that surrounds you. Gratitude is a potent tool that allows us to acknowledge the positive aspects of our lives, even amidst challenges, and find strength in the appreciation of each step of our healing journey.

Compassion

is the heart of our healing approach. We understand that each person carries their unique burdens and struggles. With a compassionate and empathetic presence, we stand beside you on your path to healing. Compassion allows us to listen without judgment, hold space for our emotions, and offer unwavering support throughout our transformational journey. As you learn to be compassionate towards yourself, you will discover the healing power of self-love and self-acceptance.

Integrity

is the cornerstone of our practice. We are committed to providing ethical and professional care, ensuring that your well-being remains at the forefront of all our interactions. With integrity, we maintain confidentiality, respect boundaries, and uphold the highest standards of ethical conduct. You can trust that your journey with Gateway of Healing Sanctuary is guided by integrity and a commitment to your growth and healing.

Accountability

is essential in creating a transformative and empowering healing experience. We believe in the power of accountability to foster personal responsibility and ownership of your healing process. Together, we set goals and work collaboratively to achieve them. We encourage self-reflection and guide you in recognizing patterns that may be hindering your growth. By holding yourself accountable, you become an active participant in your healing journey, leading to lasting positive change.
Here, we believe in embracing a holistic approach that honours the interconnectedness of mind, body, and spirit. We integrate traditional healing practices with evidence-based therapies, drawing from various modalities to create a tailored and comprehensive healing experience for each individual. We believe that healing occurs when we address all aspects of your being – emotional, mental, physical, and spiritual.
Whether you seek support in navigating life transitions, healing from past traumas, enhancing personal relationships, or finding clarity and purpose, Gateway of Healing is here to accompany you on your transformative journey. Our values of authenticity, gratitude, compassion, integrity, and accountability provide the compass that guides our work, ensuring that you receive compassionate and professional care as you step into your highest potential.
Take the first step towards healing and personal growth by contacting us today. Together, we will embrace your authentic self and unleash the power within you to create a life of fulfilment, purpose, and joy!
BE MORE. DO MORE. HAVE MORE.