You are one step away from an
extra ordinary Life
Dr. Chandni Tugnait, a seasoned life coach and energy healer, boasts over 12 years of expertise in holistic well-being.
With a proven track record of successfully guiding and healing thousands of people. She excels in emotional, physical, financial, social, and relationship wellness. The founder of Gateway of Healing, Dr. Chandni is celebrated for her mastery of 20+ healing modalities. Her life coaching approach harmonizes alternative therapies, delivering swift and enduring results. She uses multiple modalities like life coaching, energy healing, psychotherapy, colour therapy, EFT, Access Bars and NLP (Neuro-Linguistic Programming) to empower individuals to unlock their potential for abundance, joy, and fulfilment. Dr. Chandni's transformative impact resonates strongly in her 12+ years of dedicated service.
Book an Appointment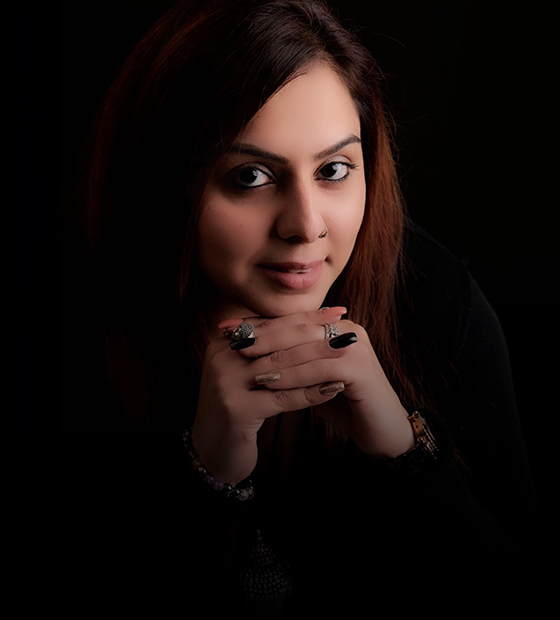 Dr. Chandni Tugnait
M.D (A.M.) Psychotherapist,
Life Alchemist, Business Coach,
NLP Expert & Healer
Our Life Changing Programs
Life Transformation Stories
We changed their lives and here they send us reasons to smile !
Priceless words of honour.
Abhimanyu Singh Yadav
Gurugram
Courses
Learn Various Modalities of Healing
Learn in-depth about the deeper sciences of energy and
implement their superpowers in your life.
Get Your Complete Energy Scan Report
with Consultation
Get started

on your journey to a brilliant transformation with our powerful Aura Scan consultation. Know More About Energy Scan

This Session with Dr. Chandni Tugnait will help you draft the next level version of your life.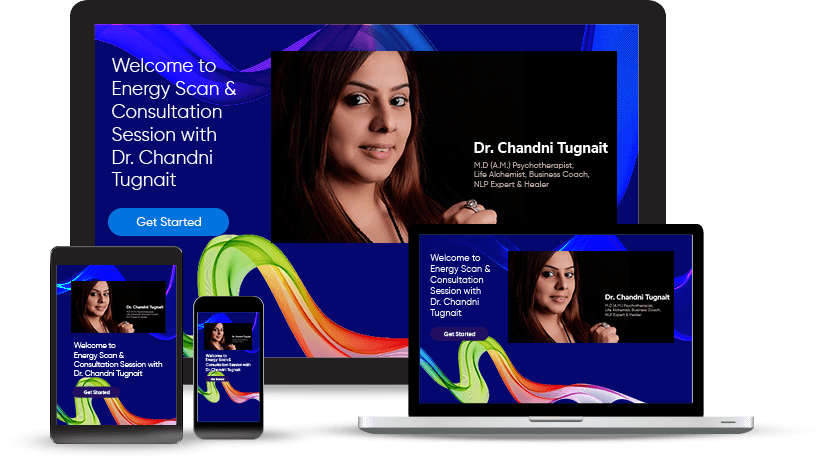 A message from the founder !

Dr. Chandni Tugnait on Energy Healing, Mindset, Action & Life Transformation
Meet Your Life Coach & Healer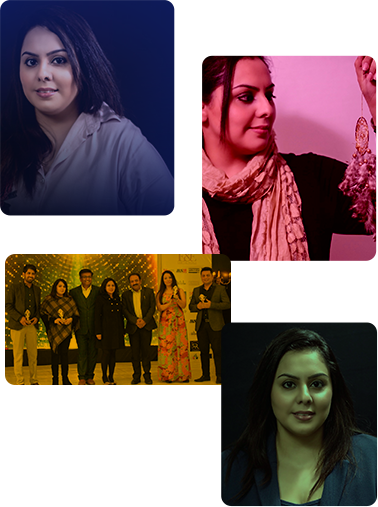 Dr. Chandni Tugnait is MD in Alternate Medicines, Psychotherapist, Life Coach & Healer with over 12 Years of experience.
She is internationally Certified Facilitator & Practitioner in Access Bars, Access Body Processes, EFT - Emotional Freedom Technique, Angel Healing along with Card Reading, Theta Healing, Energy Healing, Aura Cleansing, Chakra Healing, Abundance Magnetizing & Color Therapy among many others.
Read Dr. Chandni's Story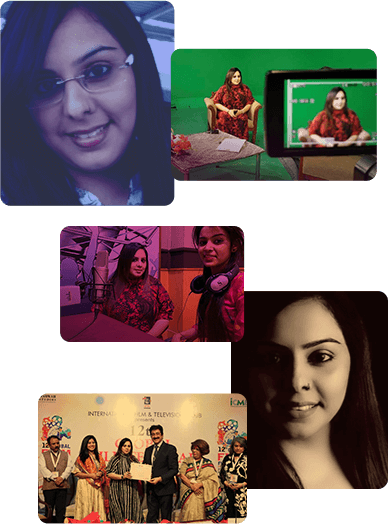 Latest in the Knowledge base for you